Charleston Office Supplies
Office products and gadgets harnessing the newest technology at unbeatable prices to keep your Charleston business locations running smoothly.
Charleston Office Furniture & Interior Design
Combine your trademark Charleston charm with GOS's office efficiency and comfort.  Our in-house Interior Design Team will make you feel stylish, comfortable, and productive while helping you choose the best furniture for your space.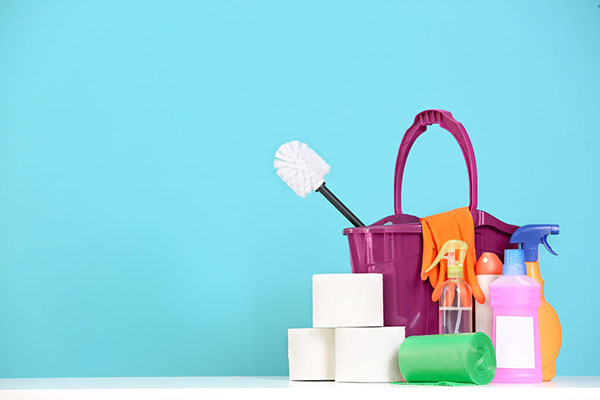 Janitorial & Facility Supplies for Your Charleston Office
Powerful cleaning supplies, machines, and safety equipment to ensure your workplace is up to code, secure, and sanitized. With high-tech modern dispensers, chemicals, and products for eco-friendly facilities, GOS helps keep Charleston green and clean.
Breakroom & Coffee Services
New York might be the city that never sleeps, but Charleston has an energy and vibe all its own.  GOS offers everything your Charleston office needs to stay energized and productive all day. Stock up on snacks, beverages, cutlery, and thousands of other breakroom supplies, or use one of our commercial grade coffee machines for FREE! (link FREE to appropriate place on the website.)