Asheville Office Supplies
Keep your drawers full and your shelves stocked with office products and supplies from GOS.  With price-matching and free, next-day delivery, we keep your Asheville business locations running without a hitch.
Asheville Office Furniture & Interior Design
See what happens when the Asheville vibe meets GOS's office efficiency and comfort.  We have an in-house Interior Design Team on-hand to help you choose the best furniture and the best layout for your business, your space, and your people.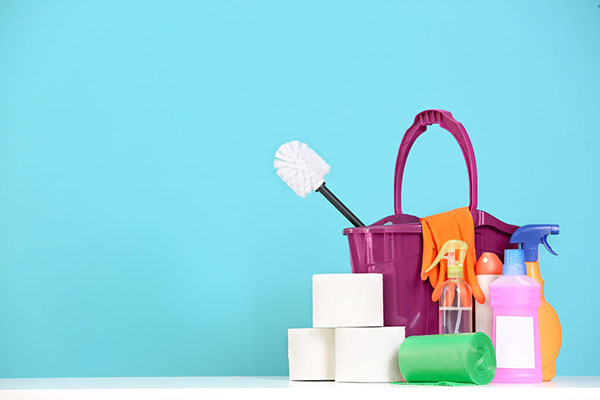 Janitorial & Facility Supplies for Your Asheville Office
Is it possible to be green and clean?  Yes!  GOS has eco-friendly cleaning products and equipment that keep your Asheville office sanitary and healthy without hurting Mother Earth.  
Breakroom & Coffee Services
With its chill and quirky vibe, Asheville is made for coffee and snacks, and GOS offers everything your Asheville office needs in the breakroom.  Whether you need munchies, drinks, cutlery, or coffee makers, GOS has you covered.